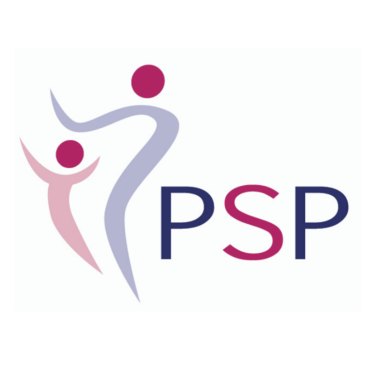 Covid-19 Update – 28th May 2020
28th May 2020
Following the easing of some lockdown restrictions in England over recent weeks, we have taken the decision to update our recommendations for rehabilitation.
The Chartered Society of Physiotherapy has highlighted the need for essential rehabilitation services to be maintained as much as possible to minimise negative impact on patients who are recovering from serious injury or illness, or have an exacerbation of their long-term condition.
As a company, we aim not only to seek improvement in our patient's presentation, but also view the need to prevent deterioration and to avoid the development or exacerbation of co-morbidities as an essential part of many of our patients' regular rehabilitation programme.
As such, we are now re-introducing face to face patient contact when safe and where appropriate to do so.  We have taken on board recommendations from national guidance to ensure that both our patients and staff remain protected.  Each patient will be clinically assessed and prioritised in conjunction with their current health and medical needs, and an appropriate forum for treatment will be allocated. All non-essential input will continue to be provided by remote contact.
Our commitment
As we emerge from the initial impact of the Covid-19 pandemic and in line with UK Government advice, we continue to Stay Alert, whilst protecting the safety of our patients, staff, and the wider community.
Our commitment to patients and staff is as follows:
A full and robust risk assessment will be undertaken prior to face to face contact being implemented.
Our staff will continue to work only if they are well and display no symptoms of Covid- 19.
Our staff will have all necessary Personal Protective Equipment (PPE) when undertaking face to face contact.
Staff will be tested for Covid-19 in line with government guidelines, to reduce the risk of virus spread.
Staff will telephone prior to entering a patient's home or care facility to obtain an update on confirmed or suspected Covid-19 infection within that setting. A decision will then be made as to whether to proceed with face to face contact.
Safe distancing will be maintained with all persons in the environment who are not directly involved in assisting with a therapeutic intervention.
Interventions will be undertaken by the lowest number of clinicians possible, whilst maintaining patient safety.
Where possible and if appropriate, therapy may be delivered in an outdoor environment.
We will keep abreast of national guidelines and adapt the delivery of care accordingly.
Peter Sanderson, Clinical Director commented:
"In order to ensure the safety of our patients, the lockdown period has meant that many individuals we would normally see on a frequent basis have not had the benefit of rehabilitation from ourselves for over 8 weeks, instead receiving consultations via video call. Whilst this has allowed us to maintain contact with patients and for essential advice to be given, the nature of our work means that patient care is best delivered in a face to face manner.
"Having taken several steps to put safety measures in place and in following all of the national guidance that has been issued, we are confident that we will be able to resume face to face rehabilitation safely".
If you require further information on any of our services, please contact Angie Webb, Practice Manager: 01772 789746 or email us here.