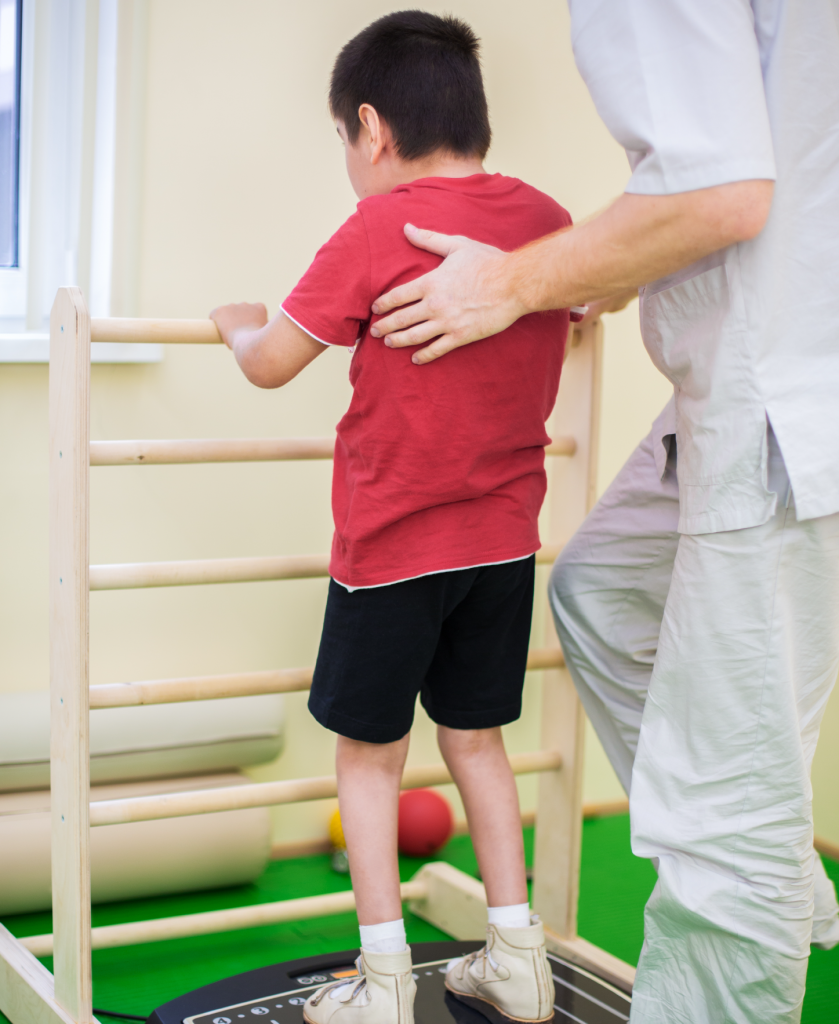 Why PSP?
We provide medico-legal reports for solicitors as well as reports and Immediate Needs Assessments for case managers. Our reports are well evidenced and provide advice on each condition, the likely investigations, tests and assessments, commenting on the probable prognosis and costs of on-going treatment modalities.
All our clinicians are consultants or senior grades within the NHS or statutory services and are highly experienced and specialists in their field.  They have an active current case load, keeping them abreast of current evidenced-based practice.
Immediate Needs Assessment
Our professional service also offers Immediate Needs Assessments (INAs) carried out by qualified, experienced and skilled rehabilitation professionals.
Our team understands the importance of the need for early identification of an individual's holistic and multifaceted needs. We pride ourselves on developing effective and early communication between all parties to enable patients to receive timely access to appropriate interventions which will ensure that their long-term potential is maximised.
Our strength lies within both paediatric and adult neurological rehabilitation:
Our paediatric experts include:
Consultant Paediatricians in Neurological disability
Neuro Paediatric Physiotherapists
Paediatric Respiratory Physiotherapists
Neuro Occupational Therapists
Our adult experts include:
Consultant in Neurological rehabilitation
Neuro Physiotherapists
Neuro Occupational Therapists
Child and Family Psychologists
Contact us
Get in touch with one of our friendly specialists today to discuss your medico-legal requirements.
What can we offer you that others can't?

We are unique in offering your clients an all-encompassing rehabilitation service.

We can provide for your client's every rehabilitation need.

Our team comprises of:

Physiotherapists
Occupational Therapists
Consultant Paediatric Neurologists
Consultant Orthopaedic Surgeon
Consultant in Rehabilitation Medicine
Consultant Hand, Plastic and Upper Limb Surgeon
Clinical Nursing Educators to meet training needs

Our services include:

Neurological and respiratory physiotherapy
Occupational therapy including assessment and provision of equipment
Spasticity management
Risk assessments and manual handling provision
Dynamic movement orthosis assessment and provision
Hand therapy
Splinting
Serial casting
Upper limb surgery and post-operative rehabilitation

What makes our company special?

We are proactive and dynamic in the way we provide care.

We give excellent client centred treatment in a professional and friendly manner; we remain responsive to the changing needs of our clients and their families.

We have a proven track record of successful outcomes for our clients who have suffered for many years with extensive disability.

Training

We provide a range of  training and education  programmes to meet the needs of professionals; families and carers.

Some of our more common education programmes include:

Management of spasticity
Postural care
Neurological rehabilitation
Respiratory management

Training programmes include:

Manual handling
Risk assessments
Respiratory management
Oral suctioning
Tracheostomy care

All training and education programmes can be tailored to meet your needs and are delivered in your premises or the client's home, school or work environment.

We also provide customised training for families and carers of clients with complex needs.

For further information please talk to one of our friendly Clinical Nursing Educators today.

Find out more about our training programme here.
"I would like to thank you all again for going above and beyond to ensure our clients' well-being"

Case Manager
Case Studies