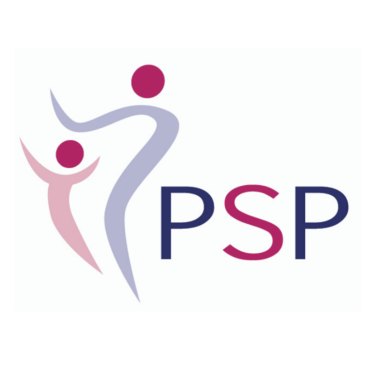 Our Coronavirus Response
26th March 2020
The safety and wellbeing of our clients, colleagues and communities is our number one priority. We are monitoring information from the relevant authorities about coronavirus and acting and planning appropriately.
Our clinicians and administration team are  working remotely and making use of technology to ensure there is no disruption to our clients.We will update this page regularly with advice for how to work with us during the current situation.
Contact Details
For clinical enquiries please telephone:
Angela Henry : Mobile: 07469880856
Karen Howarth : Mobile: 07469 709246
Helen Martin : Mobile: 07899 024442
For administration enquiries please ring 01772 789746.
Coronavirus Support Links
World Health Organisation  https://www.who.int/emergencies/diseases/novel-coronavirus-2019
Government general advice on the situation  https://www.gov.uk/guidance/coronavirus-covid-19-information-for-the-public